Transmission Replacement in Itzehoe
A transmission repair is not always advisable or expedient. In some cases, the repair may no longer be profitable due to the type and number of damages, or there are concerns about the safety or quality.
After a thorough inspection of your vehicle our experienced staff can give you detailed advice in this regard. If your car is no longer roadworthy, we will gladly pick it up.
If a repair is not possible, you can rely on our specialist staff to carry out a transmission replacement in Itzehoe for you easily and reliably using the latest tools and techniques.
In the process, the transmission is replaced properly, regardless of brand, type and transmission type, and then filled with high-quality transmission oil. To finalize the replacement, we will carry out a thorough and exact function check.
If needed, we will provide you with a rental vehicle during the repair period.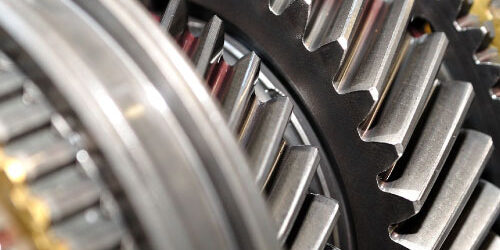 Paying off invoice stress-free
In each of our branches you may conveniently pay off the bill in monthly installments. This is enabled by our partner bank Santander.