Transmission Replacement in Flensburg
Unfortunately, it can sometimes happen that despite the most modern technology, a repair of the transmission is no longer possible or cannot be recommended due to economic and safety considerations.
Our qualified staff can only determine whether a complete replacement is necessary or not after a detailed check of the transmission.
In case of difficulties or concerns regarding the roadworthiness of your car you can use our proven pick-up service.
If there is no other way to restore the functionality of your vehicle, you have found the right contact for transmission replacement in Flensburg with us.
Our highly trained team performs all work quickly and reliably. Regardless of vehicle brand and transmission type, the defective transmission is replaced with a new one and filled with first-class transmission oil.
After a complete and exact final check of the new transmission we will grant you a warranty of one year.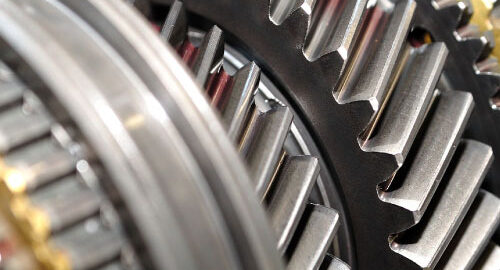 Paying off invoice stress-free
In each of our branches you may conveniently pay off the bill in monthly installments. This is enabled by our partner bank Santander.