Paying off invoice stress-free
In each of our branches you may conveniently pay off the bill in monthly installments. This is enabled by our partner bank Santander.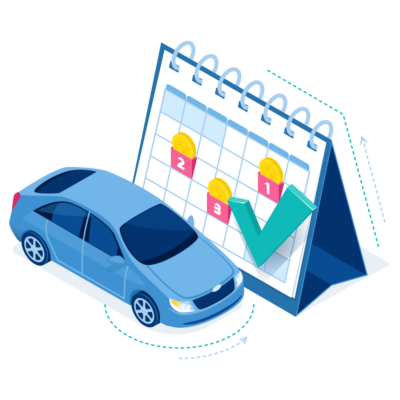 Welcome to Getriebedienst Nord GmbH
Your reliable specialist garage for automatic and manual transmissions
The transmission of your vehicle is defective or no longer runs smoothly? At our locations in Hamburg, Flensburg and Itzehoe we will help you quickly and competently!
We are your renowned transmission specialist in the north of Germany. Our services range from transmission repair and replacement to transmission flushing and comprehensive transmission diagnostics.
All work is carried out by first-class trained employees who are available for a comprehensive consultation at any time both by telephone and in person. 
We are also happy to offer a pick-up service for your defective vehicle, If necessary.