Transmission Replacement in Hamburg
If the damage to the transmission unit is so severe that repair is no longer profitable, considerable safety concerns exist, or long-term functionality cannot be guaranteed, the transmission must be replaced. Whether this is necessary or not can only be determined by our employees after
a detailed inspection of the transmission.
We professionaly and promptly carry out a transmission exchange for all makes in Hamburg and provide a warranty of one year. Our team works with modern, up-to-date equipment and carries out all steps, from the removal and installation to the filling with high-quality gear oil and the final function check, in a highly professional manner.
In order to make the standing time of the vehicle as pleasant as possible for our customers, we are happy to provide a rental car for the duration of the repair if required.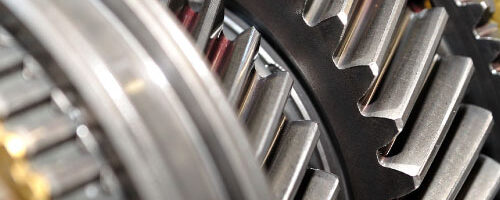 Paying off invoice stress-free
In each of our branches you may conveniently pay off the bill in monthly installments. This is enabled by our partner bank Santander.